Physical Therapy and Gait training
Gait training is achieved by a combination of exercises, which are individualised, for each child, and the equipment which include the following:
Litegait
The litegait is a therapeutic tool which promotes gait training through partial weight bearing.
This gait training system offers a safe environment, without the danger of falling, leaving way for the improvement of motor abilities and giving a sense of achievement and satisfaction.
By using the Litegait system, children can start standing in upright position training and gait training much earlier due to the support of part of their body weight.
Through a large range of settings and adjustments many therapeutic exercises in static and dynamic balance positions can be performed, as well as gait training with the proper alignment and trunk position.
Treadmill
Studies have shown that the treadmill has the prospect to positively affect the gait of a child with neurological, developmental or orthopedic disorders. Apart from the improvement of endurance, strengthening and the improvement of lower limb coordination, it promotes the creation of normal gait patterns. In combination with the Litegait, the treadmill promotes normal gait pattern, giving us the opportunity to control weight bearing, balance and standing position in a safe environment, without the fear of falling. In this way, the physical therapist can focus on mistakes made by the child during walking (insufficient lower limb thrust, scissoring, etc) and correct them safely.
Parallel bars
Parallel bars are a gait training tool which offer the most support and stability, but movement only in one direction. That is why, once the training with the parallel bars is complete, the transition to the next form of training takes place.
Walkers
Walkers offer maximum support and the ability to move in various directions. There are two types of walkers: anterior, which is placed in front of the child, and posterior, which is placed behind the child. The decision concerning the most suitable walker is made by the therapeutic team.
Walking sticks
Walking sticks are walking aids used by children who are not allowed or who cannot fully weight bear. They improve mobility, promote independence and facilitate walking.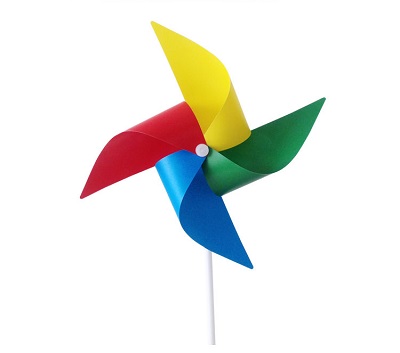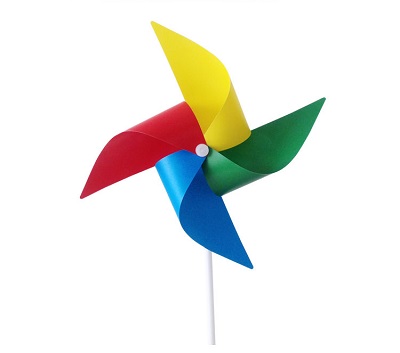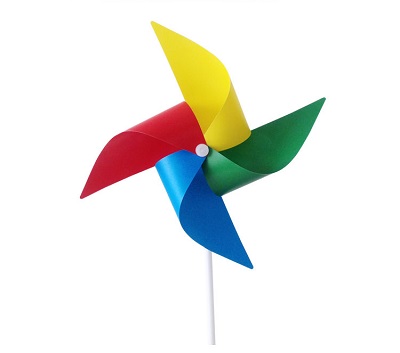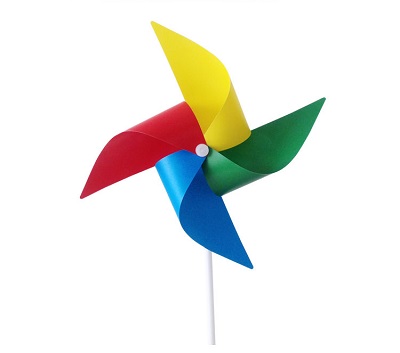 All the above aim at improving gross motor which includes:
rolling, sitting, crawling, standing, walking, running, stair management, walker or walking stick management, even managing schoolyards or playgrounds safely.