The first and basic goal of speech therapy is functional communication (verbal or non verbal) of children and adults, with the main purpose of expressing their everyday needs.
Through detailed assessment and observation, an individualized intervention programme is planned, to serve the needs of the child or adult.
Motives and games are means used so the therapy session is more pleasant and has the best result.
Methods of alternative communication
Makaton
The Makaton programme is a language programme that uses signs together with speech and symbols that have been developed to help people who cannot communicate easily, especially those with learning disabilities. The basic vocabulary is a vocabulary of important words that is used for effective and functional communication and is related to everyday needs and activities.
The hand signs used by Makaton, have been borrowed from sign language for the deaf. The symbols have been designed to be as pictorial as possible, without complex illustrations, and to depict the language issues.
PECS
PECS is a communication programme that uses the exchange of images. It is a form of augmentative and alternative communication, which help children communicate through images. It is designed for children and adults in the autism spectrum and other communication disorders. A child is trained to use PECS either by a parent, therapist or caregiver that has been trained in this method.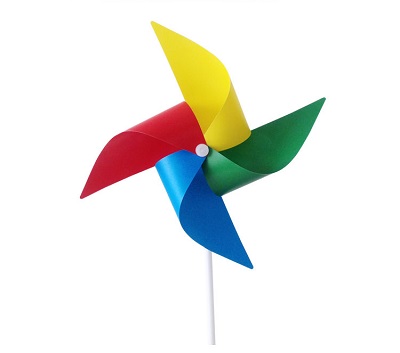 Communication
Speech (expression, perception, vocabulary, meanings, grammar)
Non-verbal
Social skills (socializing and independence in everyday life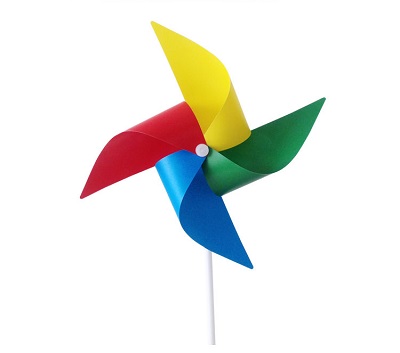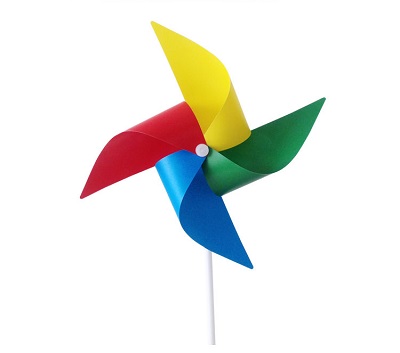 Voice
Tone
Intensity
Quality
Breathing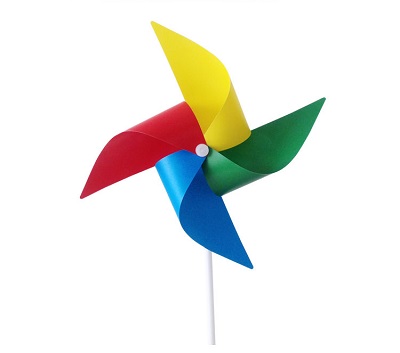 Feeding-Swallowing
Chewing
Body exercises
Breathing exercises
Autonomy
Contact us for information
This is a chance to build a relationship
based on trust with the child